Posted by Rolling Sands on 23rd Feb 2023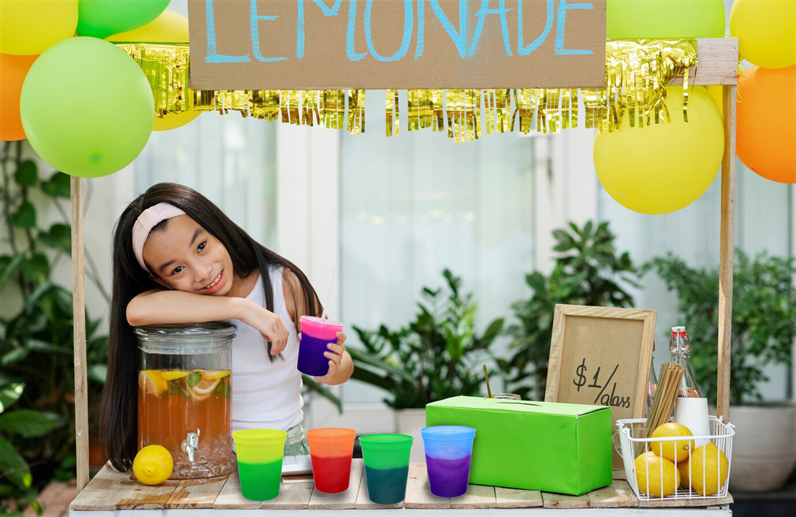 Step right up! We have your favorite new cup right here, right now.
These cups are magical, or at least it seems that way. They'll change colors right before your eyes. Just add a cold liquid (or dessert) and watch the instant transition. Several color combinations to choose from. Surprise your friends at your next party. Both adults and kids alike will enjoy these fun cups.
These reusable plastic cups are Made in the USA and BPA-free. Our Stadium Cup Lids and Straws fit these cups well, too.