Posted by Rolling Sands on 11th Nov 2016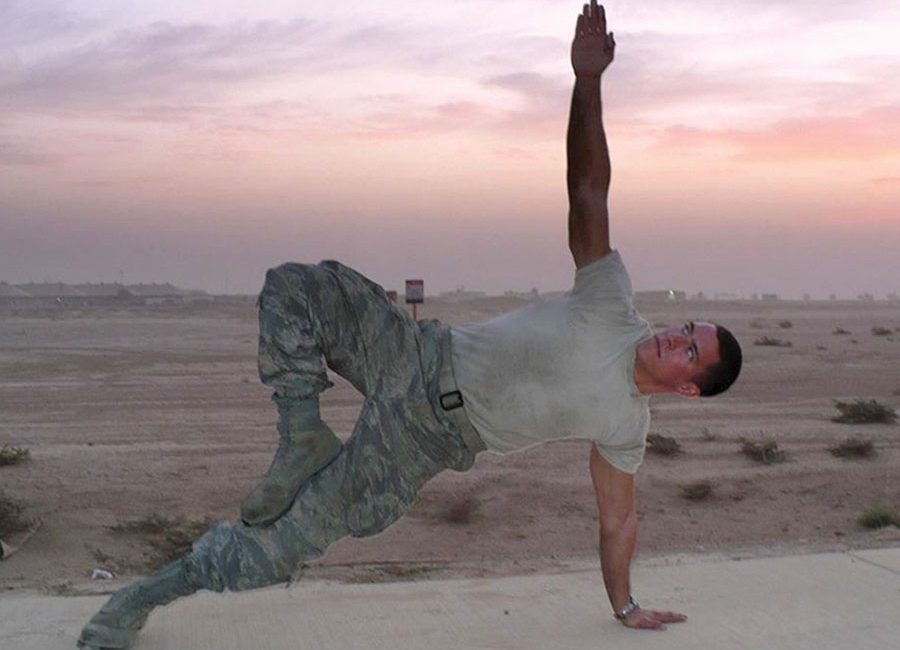 Thank you Veterans for all that you do and have done for our country! As our personal thank you, we are offering 15% off your purchases this weekend, starting today.
Come by Rolling Sands and mention that you are a Veteran and receive 15% off from 11/11 thru Sunday, 11/13. If you are shopping online, use the Promo Code: VETERAN15 to receive your discount.
Thank you for shopping with us. You will be sure to find lots of items to help with the stress, both mental and physical, that you endure in your line of work. Yoga, meditation, and breathing practices have all proven to help us release stress and find more mental clarity. Check out our area for muscle recovery products including massage balls, foam rollers, and unique massage tools for every body area from head to hands to feet. Try out the demo products to see which one fits your needs the best.
We appreciate all that you do, and this is just our way of showing our support for you.