Posted by Rolling Sands on 20th Feb 2020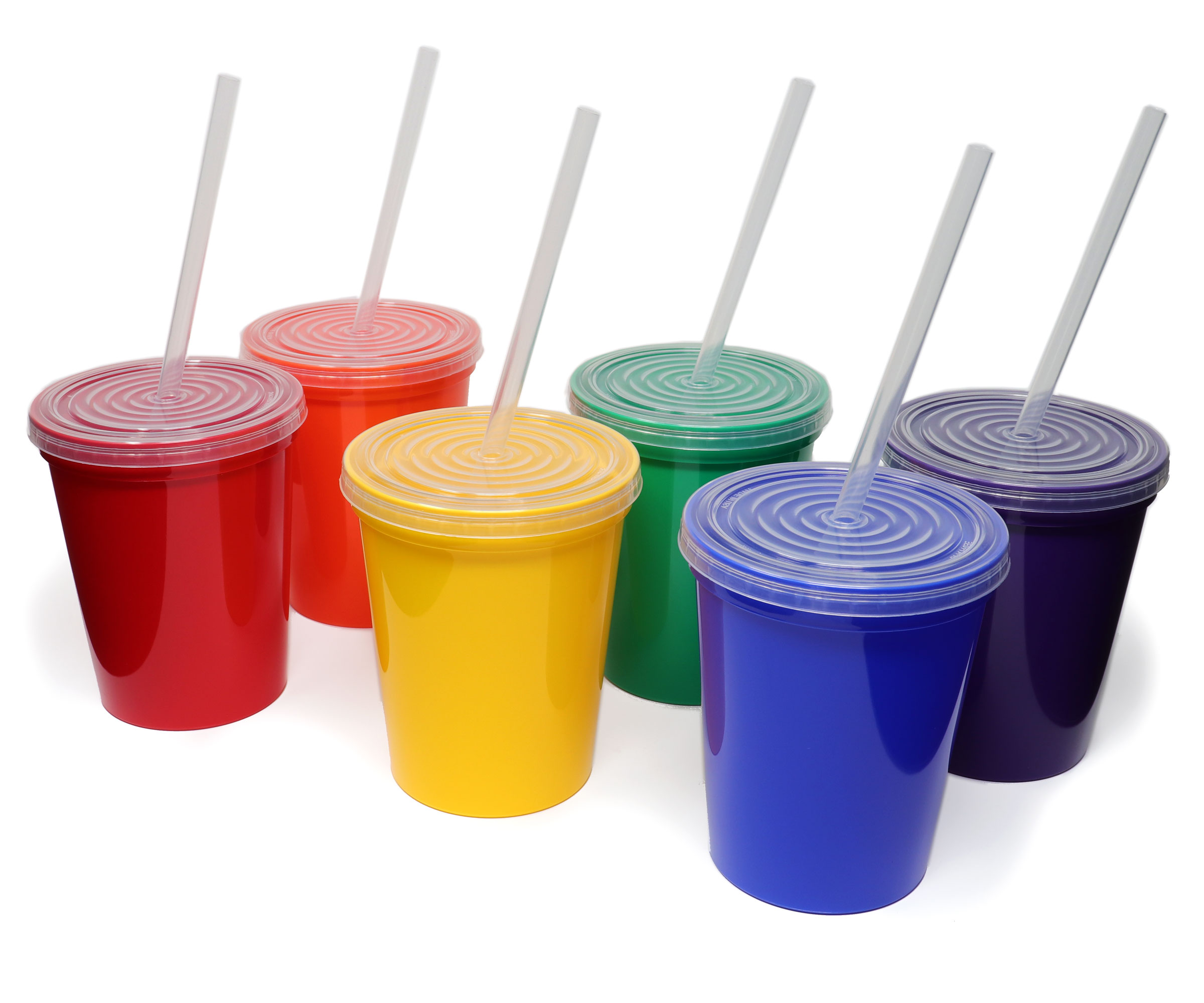 Add reusable lids and straws to your Stadium Cups to reduce messy spills and keep your drinks free of debris. Covering your drinks keeps out pesky flies, flying sand when at the beach, pool-side splashes, and so much more. Both the lids and straws are dishwasher safe or easy to clean by hand. The snap-on lids fit perfectly on our brand of Stadium Cups, whether 16-ounce or 22-ounce. They are made for each other!
These lids and straws are the perfect add-on to a stadium cup whether for home or work, for kids or adults, for parties or relaxing by the pool.
The clear lid and straw will match any color cup you'd like.
Pick up your new Stadium Cup Lid & Straw today!