Posted by Rolling Sands on 20th Aug 2019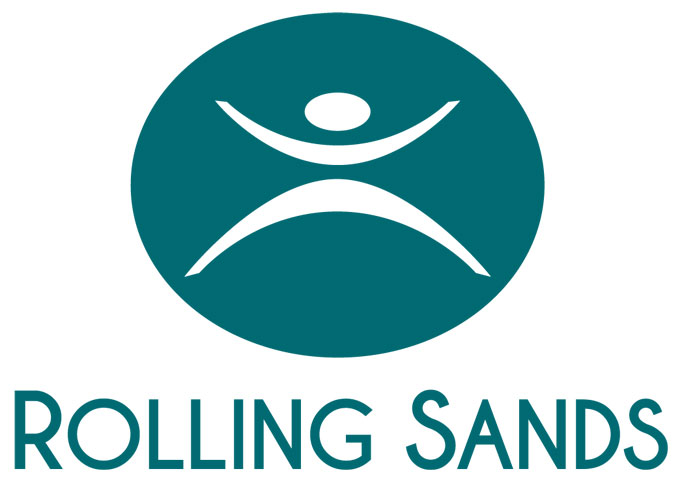 Our Office will be closed from 08/21-08/23. Any orders received during this time will be shipped upon our return. Thank you for your understanding. It's a quick getaway before our daughter goes back to school!
Enjoy your last week of summer fun!