Posted by Rolling Sands on 3rd Mar 2020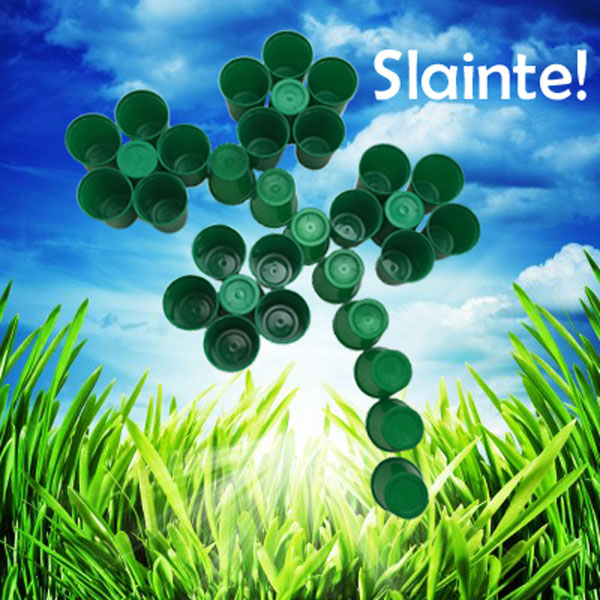 Saint Patrick's Day is fast approaching. We have your lucky green party cups and sport bottles here. So, whether you're planning on celebrating by running a race with your running club, or being with your friends drinking green beer, we have the perfect green cups and bottles for you and your fellow leprachauns.
We have several color greens to choose from: Kelly Green, Lime Green, Translucent Green, and Neon Green.
And several styles of cups and bottles:
Remember - everyone is Irish on St Paddy's!